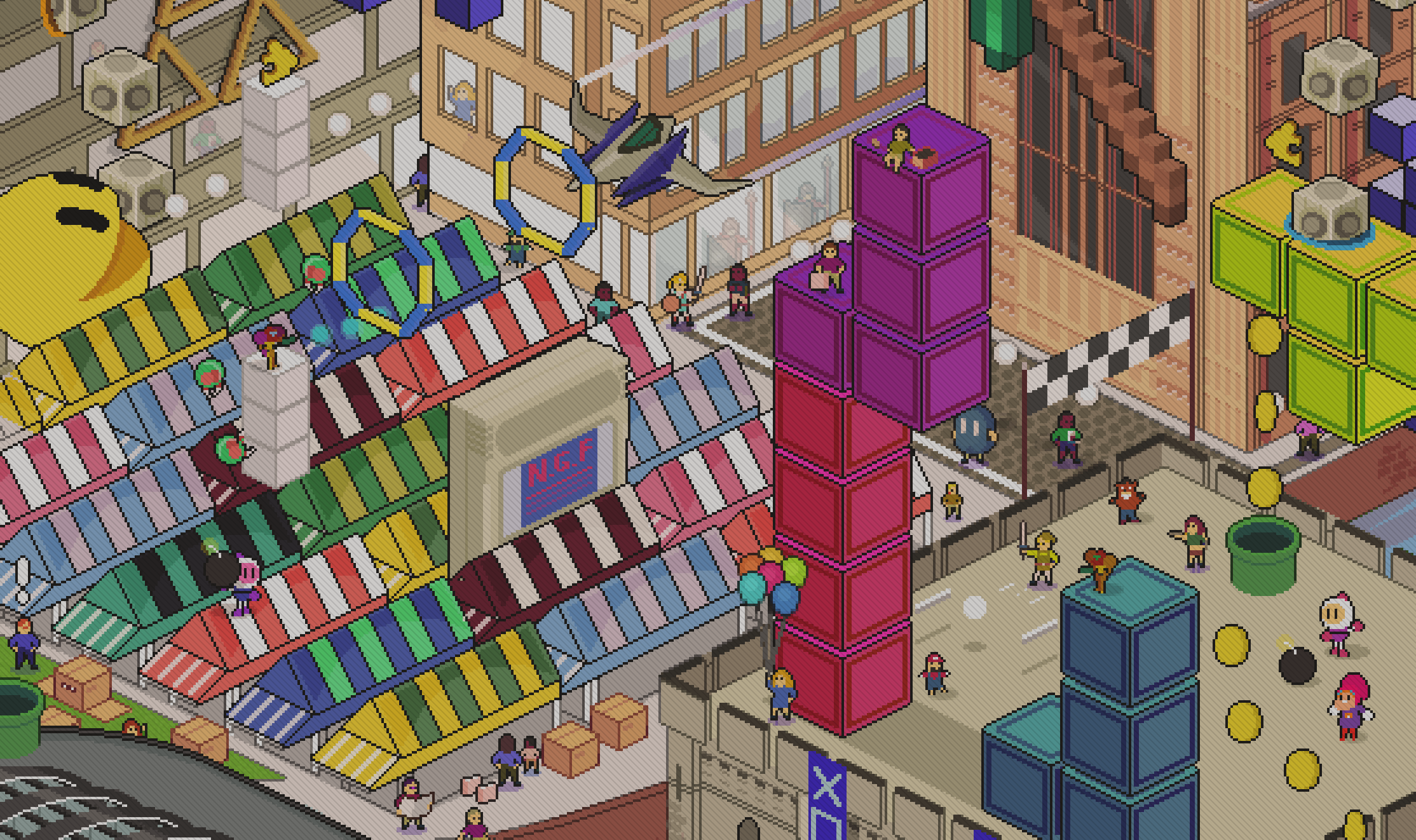 Get the NGF 2018 poster now! Only 25 in the world!
J▲MO GAMES created this artwork for the Norwich Gaming Festival 2018.
Because we got so many requests for a poster or print, we decided to go large and make this massive A1 size premium poster!
There are only 25 posters in the world, and no more will ever be produced. Each one comes individually numbered and signed and is first come first serve, so don't miss out!
If you like the artwork and want to see more from J▲MO GAMES, please follow us!